What is ketamine?
Ketamine is primarily used as an anesthetic but has been the subject of many studies and clinical trials for its possible benefit for treating bipolar depression and other mental disorders. When administered, ketamine interacts with NMDA receptors in the brain and might even increase dopamine levels. The results of studies using ketamine as an antidepressant have been promising.
Due to ketamine's side effects, it's often abused as a street drug. It remains illegal in many countries and illicit use can carry with it heavy fines and even potential prison time. It's only legal when administered and prescribed by a licensed professional.
Is ketamine therapy effective for bipolar depression?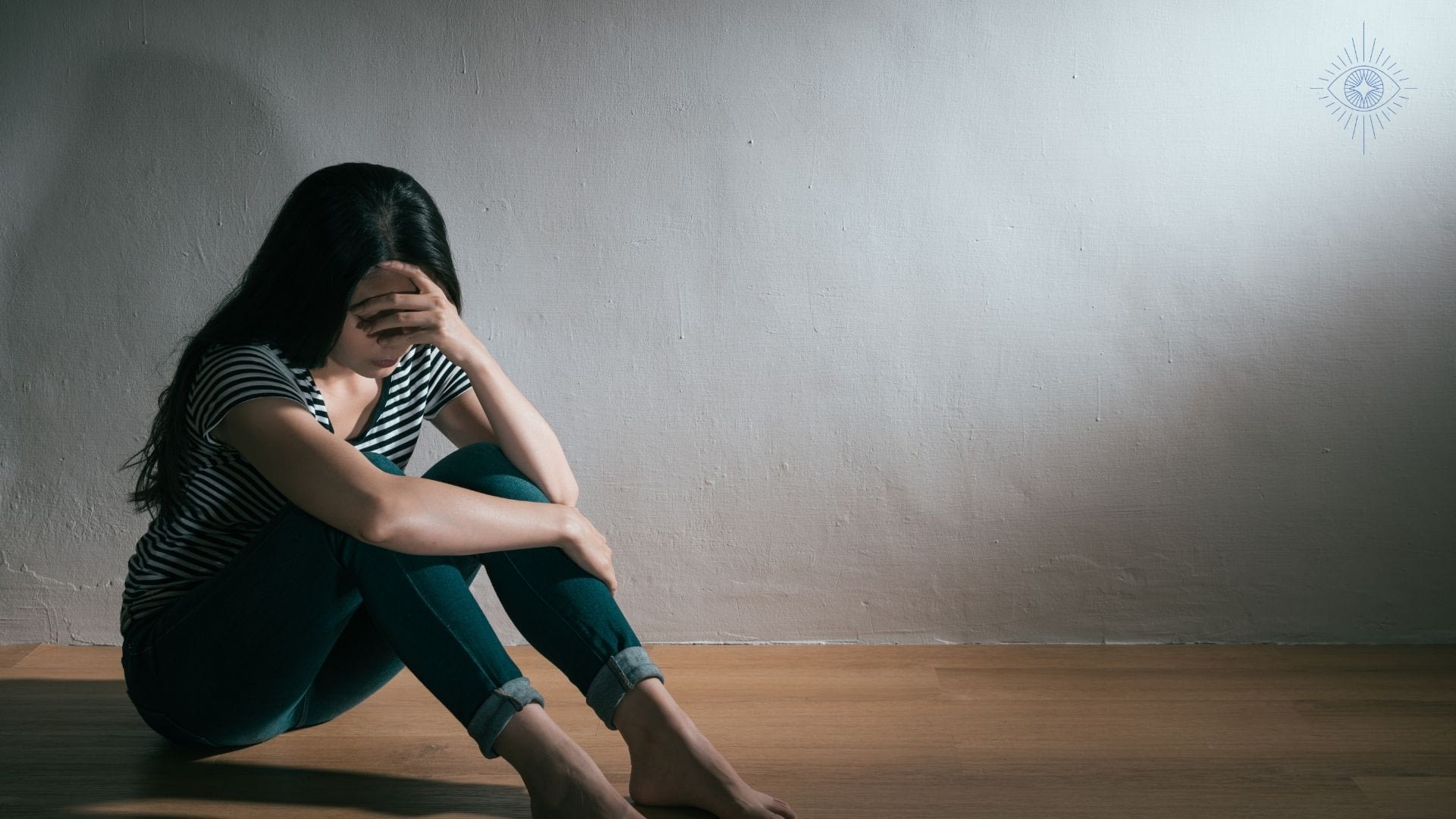 A study published in Expert Opinion on Drug Safety, an important journal in the field, suggests that ketamine treatment for bipolar depression is safe and well-tolerated in general. A larger review of seven different randomized controlled trials involving the use of ketamine for bipolar depression and major depressive disorder came to a supporting conclusion. According to the paper, ketamine treatment for bipolar depression showed promise in its ability to rapidly reduce symptoms in those with bipolar depression. The researchers went on to further suggest that ketamine might be helpful for those that haven't been able to find success with other kinds of therapy.
What do experts say about using ketamine for bipolar depression?
"Ketamine has shown promise in quickly reducing symptoms in patients with treatment resistant depression and bipolar depression. Using ketamine may be helpful for patients that have exhausted other therapeutic options." – Sarah E. Grady, Travis A. Marsh, Allison Tenhouse, and Kelsey Klein
"The impressive antidepressant effects of ketamine cause growing clinical use in depression treatment. Although there is a low body of evidence for use ketamine in depression treatment recently, The International College of Neuro-Psychopharmacology in Treatment Guidelines for Bipolar Disorder in Adults recommended the use of ketamine in combination with mood stabilizers in acute bipolar depression with comorbid anxiety treatment." – EFFICACY OF KETAMINE IN BIPOLAR DEPRESSION: FOCUS ON ANHEDONIA – Maria Gaáuszko-WĊgielnik, Mariusz Stanisáaw Wiglusz, and others.
What other conditions is ketamine therapy used to treat?
Ketamine for depression

Ketamine for anxiety

Ketamine for bipolar depression

Ketamine for OCD

Ketamine for bipolar depression disorder

Ketamine for chronic pain

Ketamine assisted therapy or psychotherapy
What are the risks of ketamine treatment for bipolar depression?
Research on the subject has revealed some potential risks when using Ketamine for bipolar depression.
Patients might experience distorted hearing or vision.

Ketamine infusions carry a potential risk of abuse.

The frequency of long-term treatment is not yet known.

There's a potential of individuals developing a tolerance and needing more in the future to receive the same effect.
How can I receive ketamine treatment for bipolar depression?
In-clinic ketamine therapy
The most common place to receive therapy with ketamine for bipolar depression is in a clinic. There are a number of clinics throughout the country that offer this treatment.
At-home ketamine therapy
While the vast majority of procedures involving ketamine treatment for bipolar depression take place at a clinic, at-home treatment is being explored by some providers. It's important to keep in mind that this might not be a suitable option for everyone.
What happens during sessions for ketamine for bipolar depression?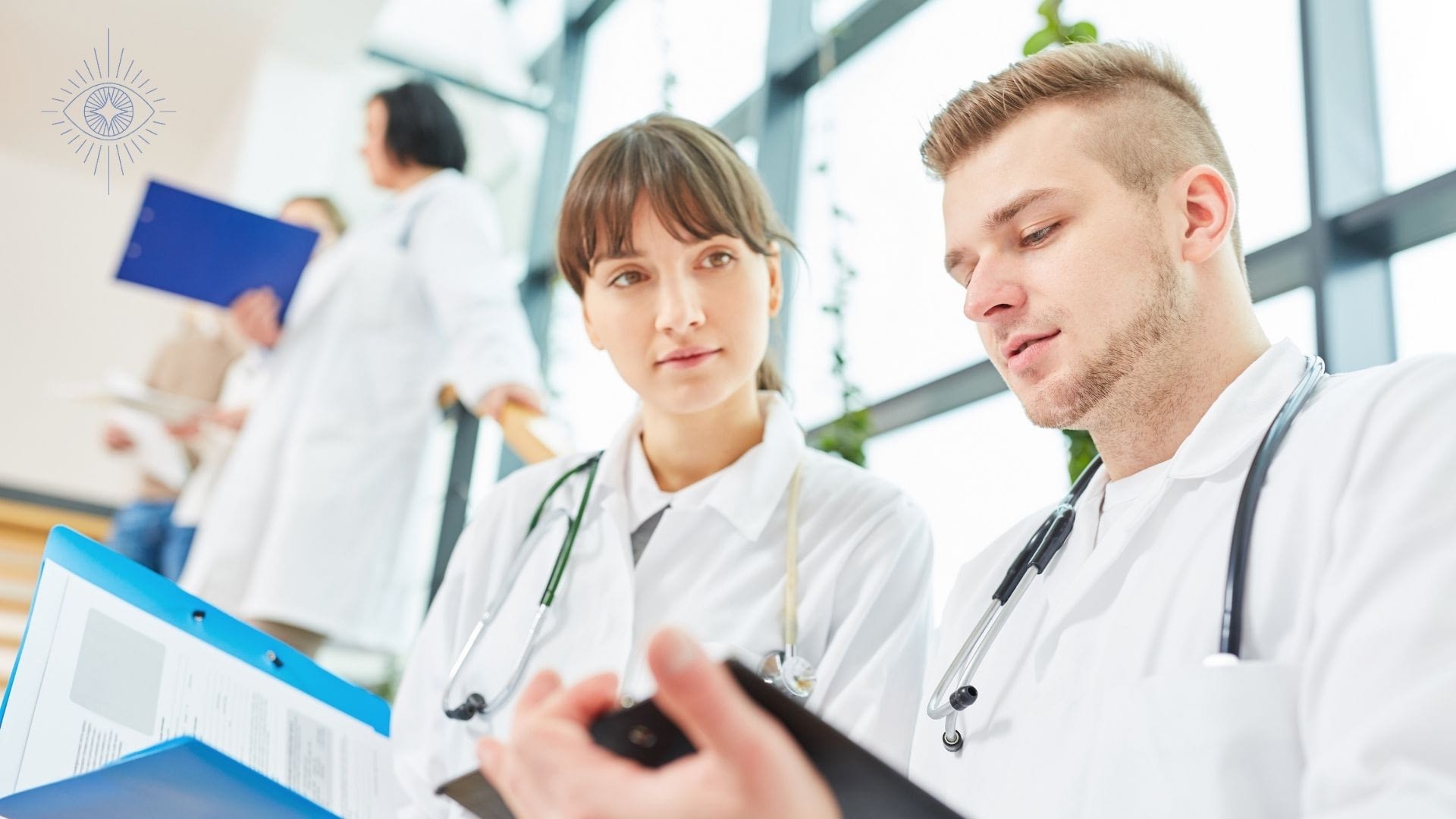 How long is a typical session for IV?
A standard IV ketamine session will last a few hours. The administration portion lasts for around 50 to 55 minutes while there's time set aside for health checks at the beginning and resting time afterward to allow the patient to recuperate.
How long is a typical session for intramuscular?
There's a general lack of research on intramuscular ketamine infusions. However, it's logical to assume that the session time would be roughly the same as that of IV infusions.
How long is a typical at-home ketamine therapy session?
An at-home ketamine therapy session is a relatively new procedure that only a select number of clinics offer. Again, it's possible to estimate these sessions taking a few hours just as the more common IV infusion treatments.
What will I feel during the session?
While receiving a ketamine infusion for bipolar depression, some patients experience a moderate dissociation and are more sensitive to sounds and lights. It's not uncommon for people to have a distorted sense of time as well. These peculiar experiences don't cause discomfort for many patients. On a rare occasion that they become uncomfortable, fast-acting medications are available to reduce the discomfort quickly.
How much do ketamine infusions cost?
Most patients who undergo ketamine treatment for bipolar depression can expect to pay out-of-pocket since insurance coverage is minimal in this area. The cost of a single infusion can be within a range of $400 to $800. With longer treatments, those with severe bipolar depression might end up paying $10,000 per year.
Am I eligible for insurance coverage?
On average, insurance providers don't offer coverage for treatments that use ketamine for bipolar depression.
Does ketamine therapy intervene with my current treatment plan?
Some providers of ketamine treatment mention benzodiazepines and Lamotrigine as potentially interfering with treatment. However, it's important for patients to discuss with their primary healthcare provider in order to determine if a ketamine treatment for bipolar depression will interact with their current treatment plan.
What to look for in a good ketamine provider?
Experience: Patients might want to look for a ketamine clinic that has experience offering ketamine treatment for bipolar depression disorder.
Qualification: It's important to find a provider of ketamine treatment for bipolar disorder that has the proper legal qualifications, licenses, and certifications to practice.
I am ready to take the next step, what do I do?
Anyone who is ready to learn more about ketamine treatment and whether it's a good choice for you, please fill out the two-minute assessment. You'll be able to schedule a consultation free of charge where you can have your questions answered.
Feel free to refer to our informative article about ketamine therapy for more information.
Disclaimer: This website does not provide medical advice. It is intended for informational purposes only. It is not a substitute for professional medical advice, diagnosis or treatment. Never ignore professional medical advice in seeking treatment because of something you have read on our site. If you think you may have a medical emergency, immediately call your doctor or dial 911.
FAQ